Jan 24 - Feb 18, 2024
2 Hours, 45 Minutes
Detroit Opera House
So much happened before Dorothy dropped in.
WICKED, the Broadway sensation, looks at what happened in the Land of Oz ... but from a different angle. Long before Dorothy arrives, there is another young woman, born with emerald-green skin—smart, fiery, misunderstood and possessing an extraordinary talent. When she meets a bubbly blonde who is exceptionally popular, their initial rivalry turns into the unlikeliest of friendships ... until the world decides to call one "good," and the other one "wicked."
From the first electrifying note to the final breathtaking moment, WICKED—the untold true story of the Witches of Oz—transfixes audiences with its wildly inventive story. "If every musical had the brains, heart, and courage of WICKED, Broadway really would be a magical place" (Time Magazine). 
AUGUST 2023 Pre-sale Purchasers
If you purchased your tickets to WICKED on Ticketmaster during our August 7-9 Presale event, the tickets in your Ticketmaster Account and/or Ticketmaster App are valid and you should save those to your wallet or phone to scan when you attend the show. New ticket purchases as of Tuesday, October 10 will take place on ATG Tickets. If you would like to purchase additional tickets you will need to do so through the Buy Tickets link above during our pre-sale or when tickets go on sale to the general public Friday, October 13.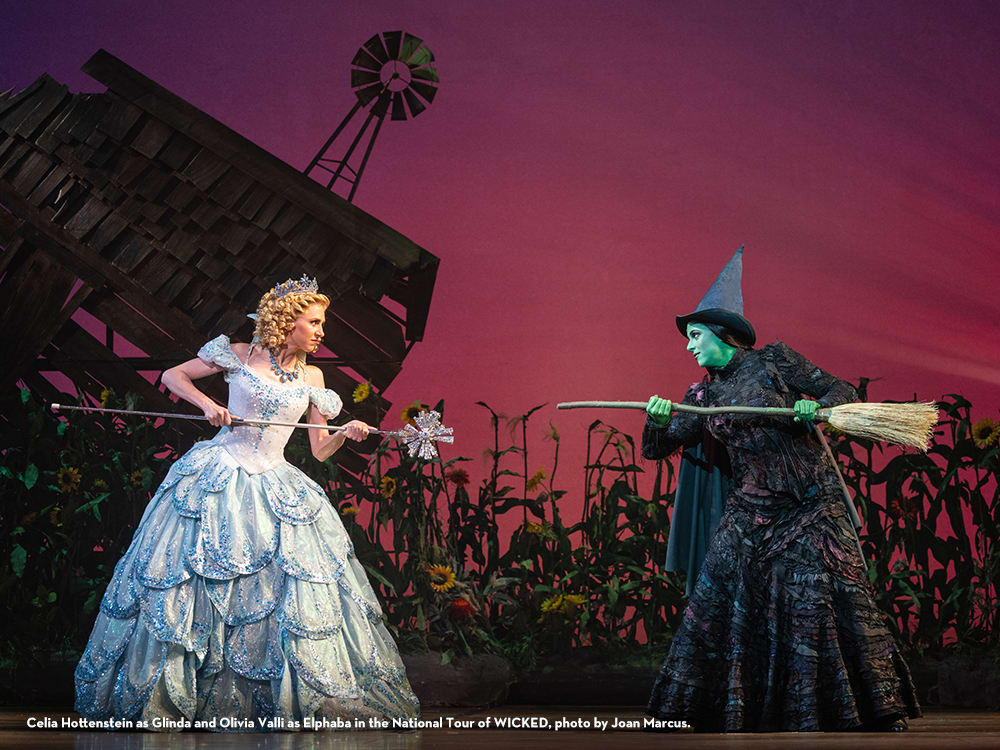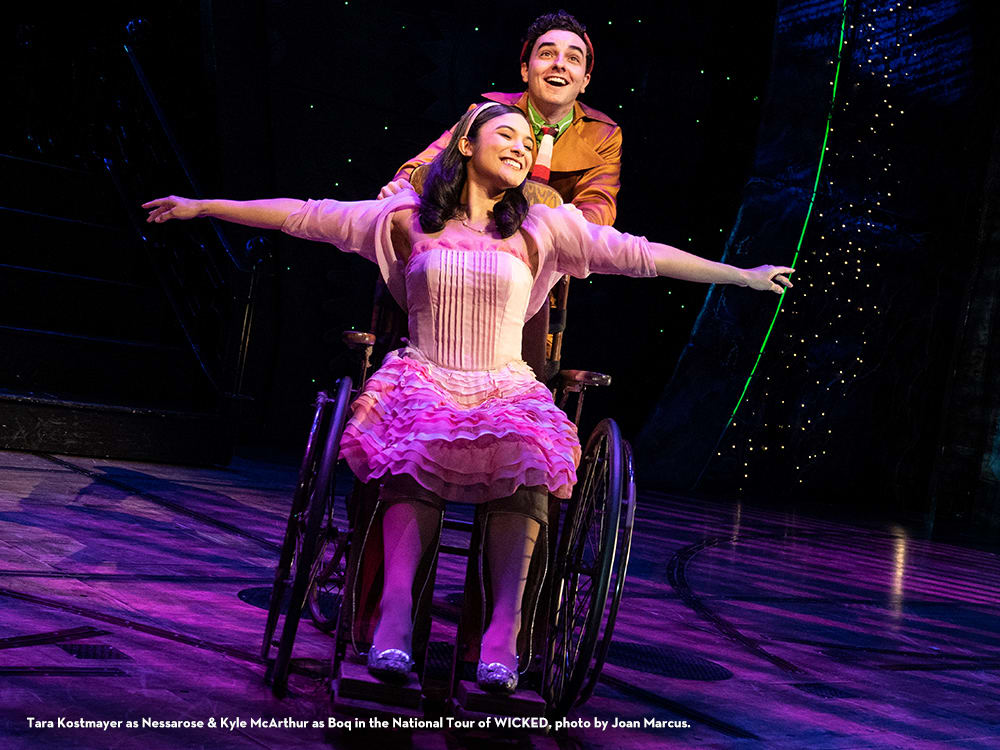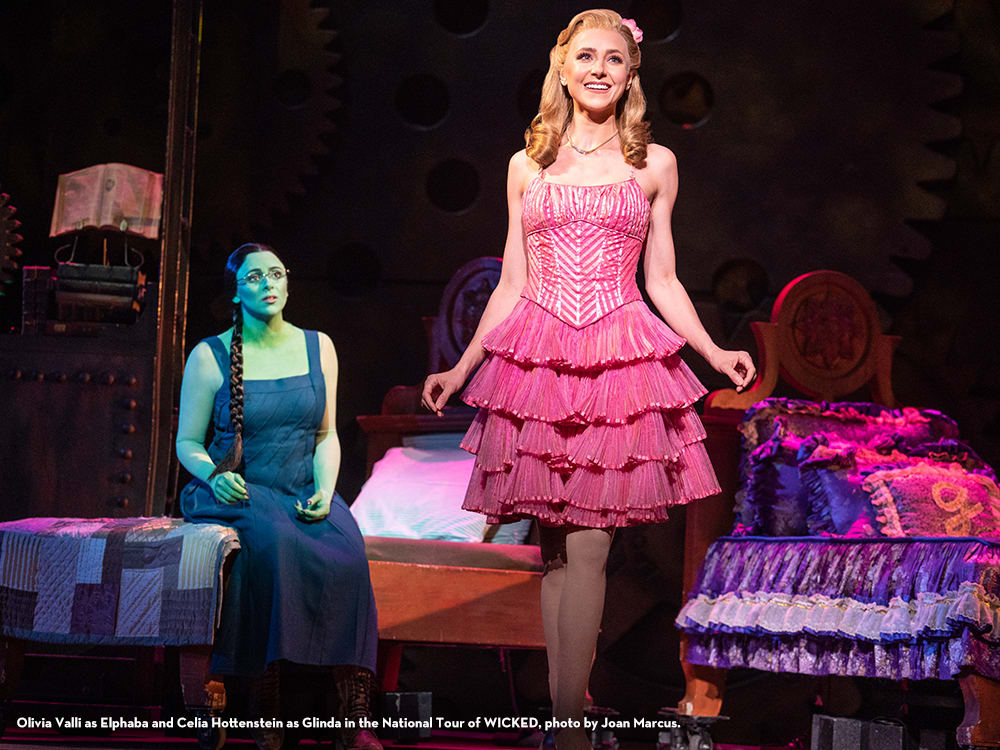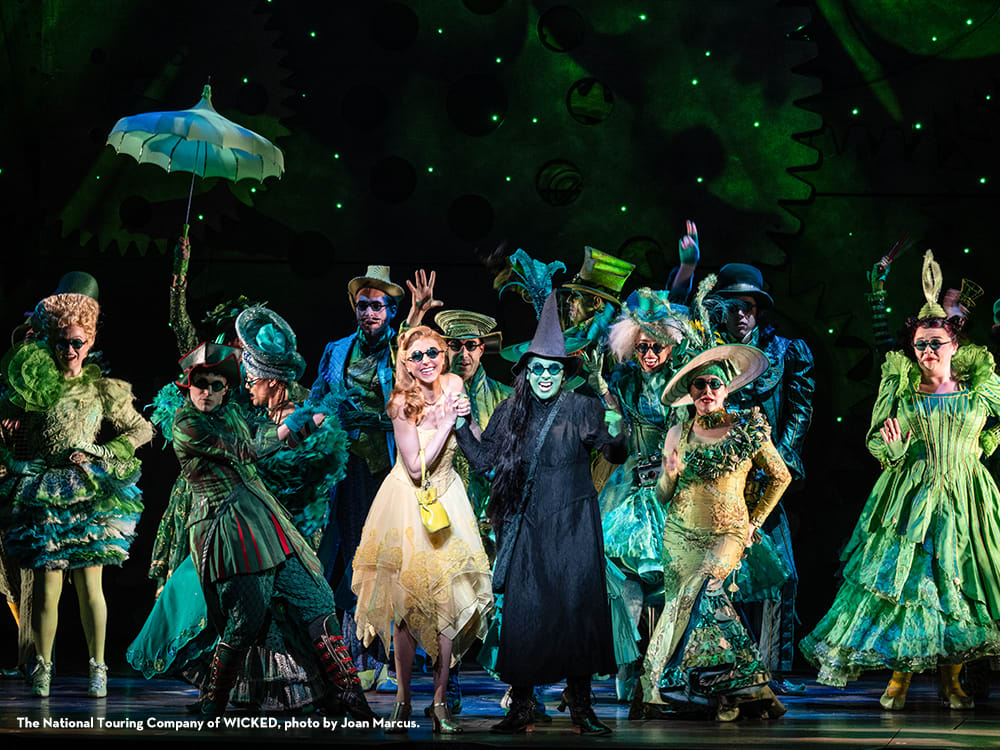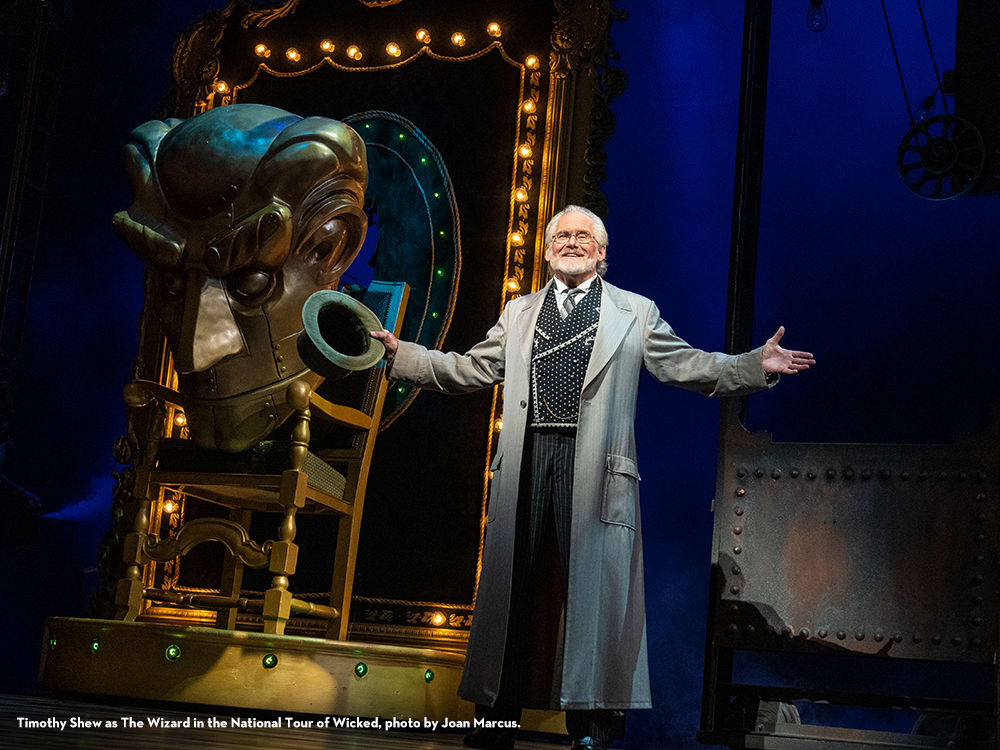 JANUARY 24-FEBRUARY 18, 2024
Tuesday - Saturday at 7:30 PM
Sunday Evenings at 6:30 PM
Special Thursday matinee Jan. 25 at 1:00 PM
Saturday matinees at 2:00 PM
Sunday matinees at 1:00 PM
Open-caption and audio description performance Friday, February 2 at 7:30 PM. 
Group discounts available for groups of 10 or more for most performances.
Click Here for more information.